❄ LIMITED TIME OFFER + FREE SHIPPING ❄
Austaras Perfume Pendants
Patent Pending FragranceMetal® Jewelry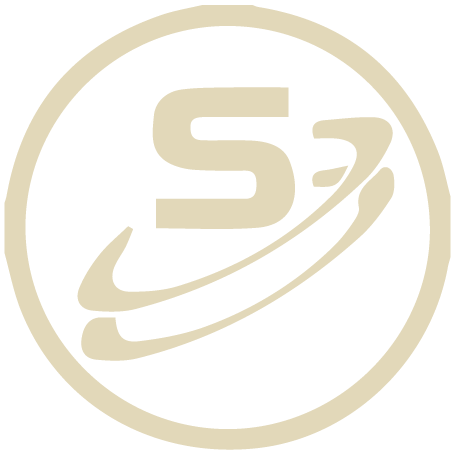 Premium grade metal designed to withstand cuts and bruises.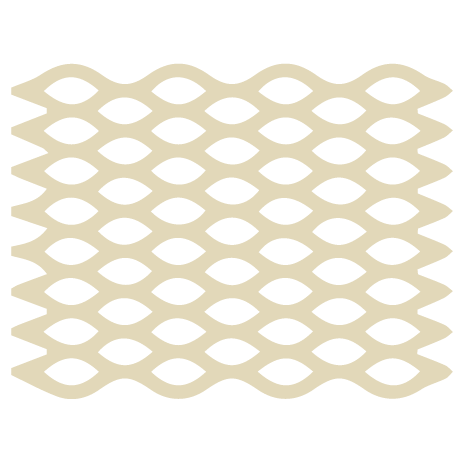 Patent Pending Technology
The first and only patented perfume necklace on the market.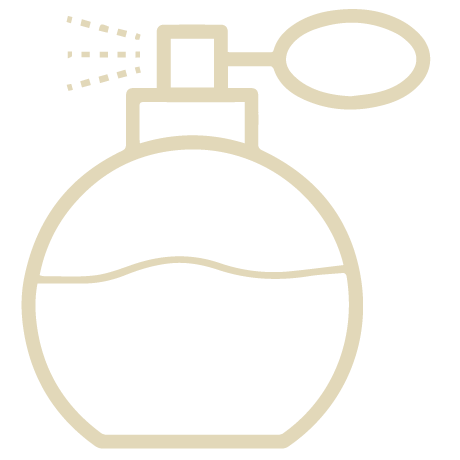 Austaras' patented micro chamber holds and protects your favorite perfume to last for days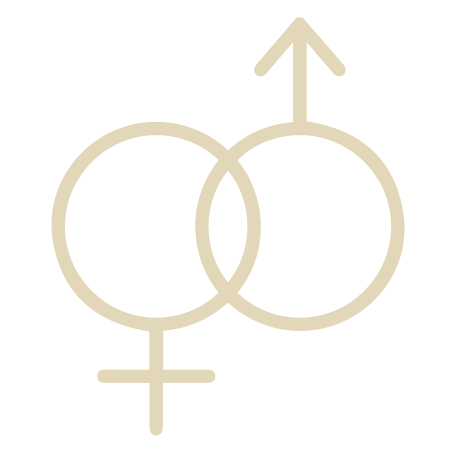 Looks powerful and stylish on both men and women. Get a pair for you and that special someone in your life
FragranceMetal® technology made to adapt to any popular liquid fragrance.
Use your own perfume or cologne, no matter your preference.
"We do all the ingredient checking for you, so you can easily shop all the very best natural skin care, health, wellbeing aand beauty products right here in the one place."
"Our perfume necklace's are guaranteed to last for a lifetime. We promise you will love the style as well as the patented technology to keep you smelling fresh at a moments notice."
Our Fragrance Jewelry Collection
I have soooooo many necklaces but nothing like this one. Very very cool. Love the box it came in as well!
Me and my husband have matching wing necklace's. We get a lot of compliments because it looks so cool on both of us.

I wore this with me to a friends wedding. I got great compliments for the look and many longtime friends commented how good I smelled.